M. A. Y.
Not this one: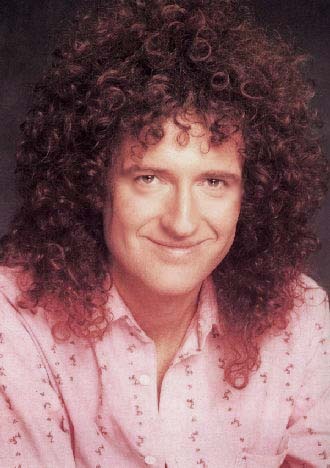 Not this one:
THIS one!
Tonight you can kick off the month with the first weeknight-ly Trackside, on 1070 The Fan, from 7 – 8 p.m. ET. You can hear it here:
http://www.1070thefan.com/listen/
Starting tomorrow, after Trackside, Donald Davidson takes the airwaves for the year's first Talk of Gasoline Alley program.  If you're on Facebook and are a fan of Donald's, there's a nice little group about him you can join. Friendly folks and occasional updates from Donald's son, Tim.
https://www.facebook.com/groups/40718162077/